Finalmente terminei o modelo!!!!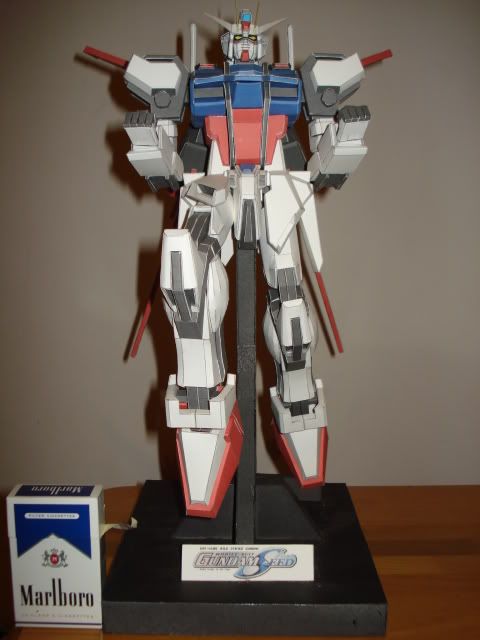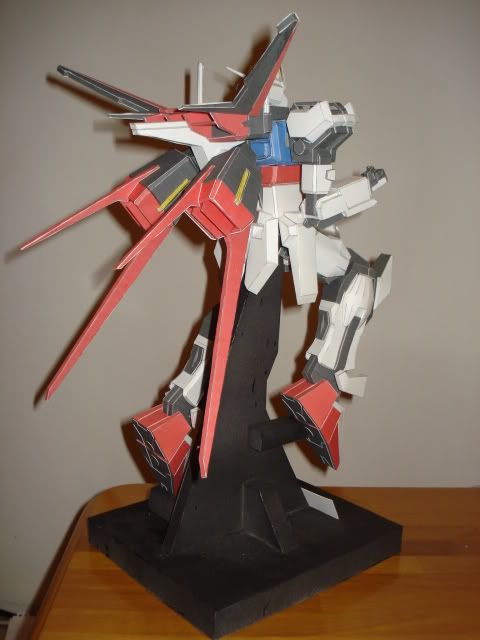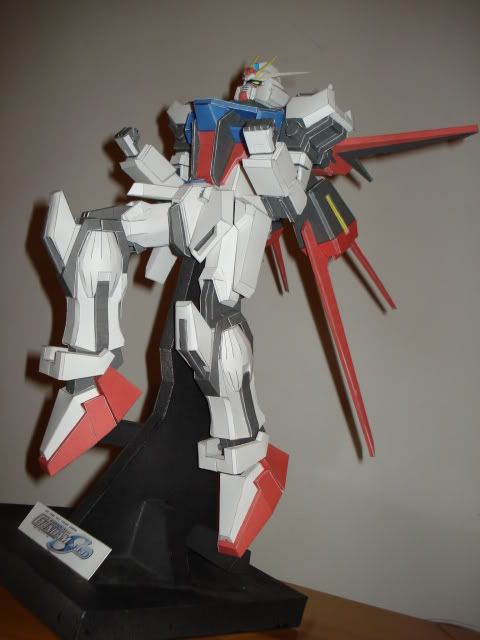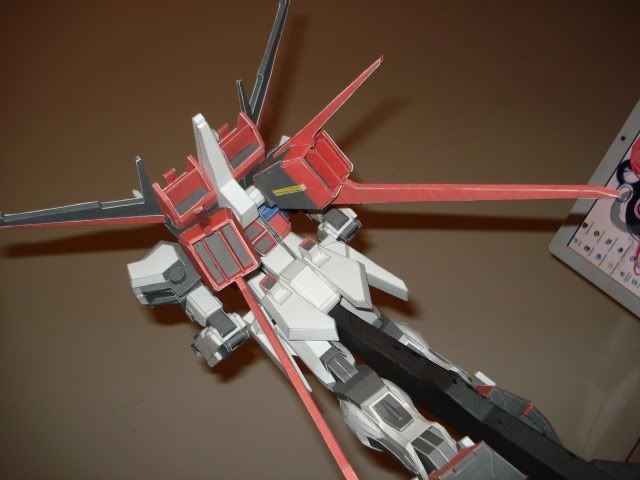 Então?? Gostaram??? Eu ainda não sei como vou fazer, se vou distribuir ou vender, mas quem estiver interessado no modelo, deixe um recado com email, ok???
The model is finally done!!!! So, how it looks???? I still don't know if it goes for free or sell, but if you like this model and wanna have one, send a message, ok???